Trees & Shrubs
Shop through our selection of Annuals, Perennials & Other Decorative Plants
Weber County's Best Kept Secret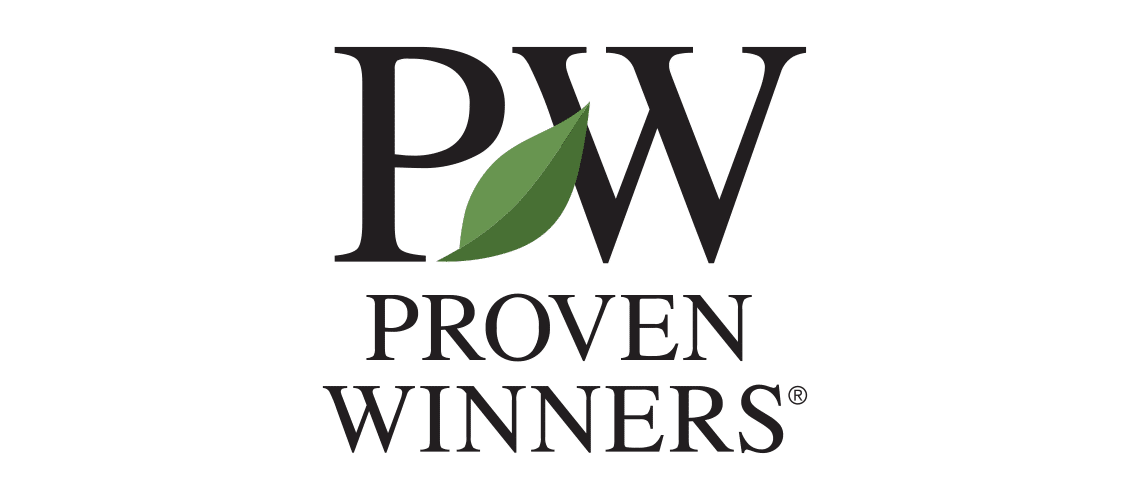 Trees and Shrubs for beauty, shade & privacy.
We love trees and shrubs at Country Gardens Nursery. Not only do trees and shrubs provide beauty and a backbone to your landscape, but they also offer shade, privacy, and beauty.
Country Gardens Nursery carries trees and shrubs for every season, and we take great pride with our unique selections.
We offer high-quality trees and shrubs to enrich your garden into a vibrant paradise within your very own yard.
Come on by Country Gardens Nursery and shop through our favorite brands and explore our all-natural organic selections. You will discover why we are Weber County's Best Kept Secret.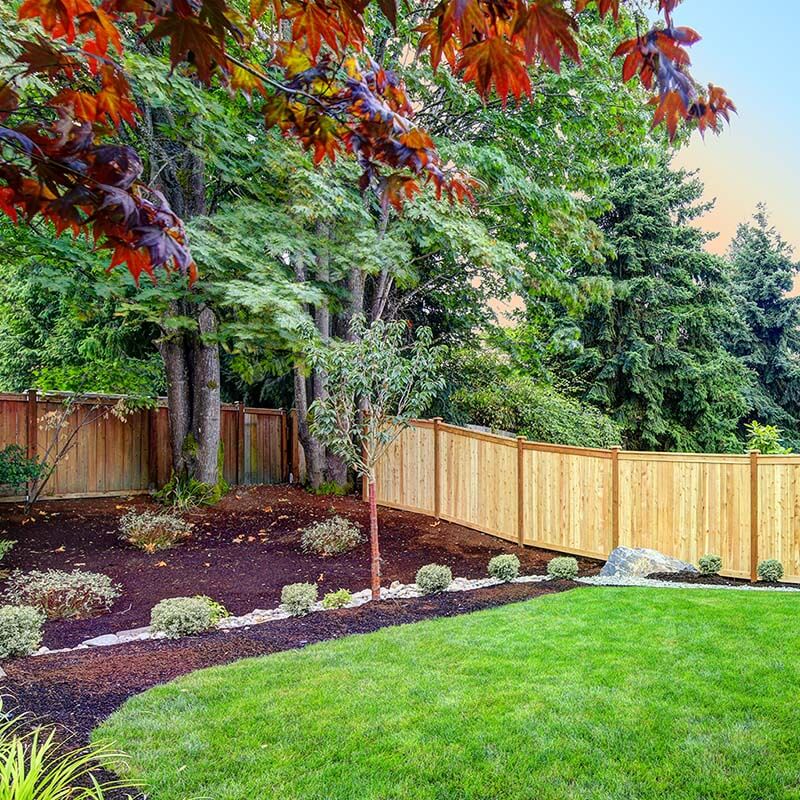 Customer Reviews
Read Why We Are Weber's Best Kept Secret
"This is a Great Nursery! I also live in West Haven and I love the idea that I can support a local business that is every bit as good as the big names! I could spend so much time in there and the employees are so friendly and helpful! I Love It!"
– Laura Sortor –
Family & Locally Owned Gardening Center
Come & see Country Garden's Nursery to find all your gardening needs. Speak with and learn from your local gardening experts.
Country Gardens Nursery
3938 W 4000 S
West Haven, UT 84401
Phone: 801-814-5275
Country Gardens Nursery
3839 W 4000 S, West Haven, UT 84401
801-814-5275
Have a question? Ask Our Gardening Experts.