Plants & Flowers
Shop through our selection of Annuals, Perennials & Other Decorative Plants
Weber County's Best Kept Secret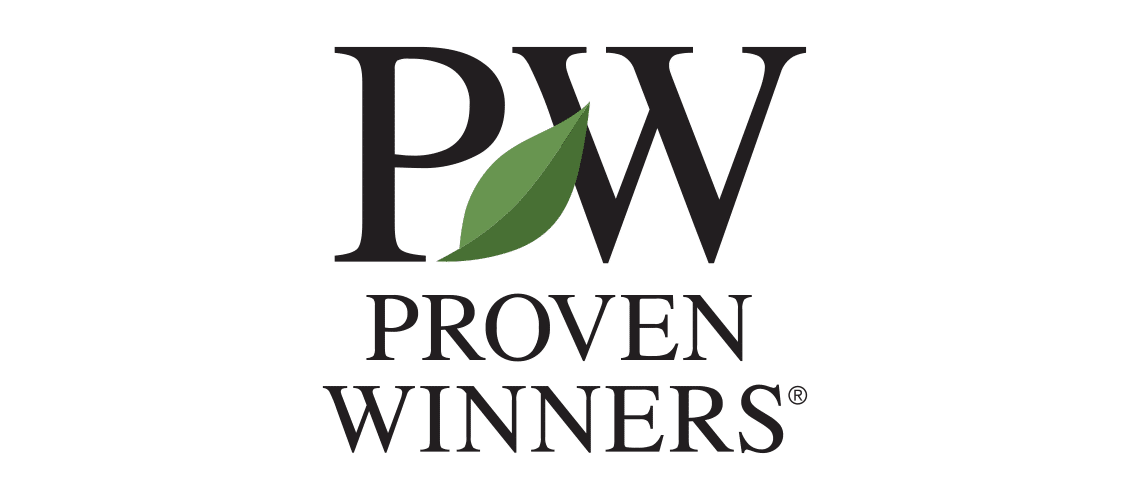 Have the best looking garden for the right season.
Whether you are looking to have flowers and plants in your garden or have potted flowers and plants within your home, our selections will beautify your home.
We offer high-quality native plants to enrich your garden into a vibrant paradise within your very own yard.
Come to Country Gardens Nursery and shop through our favorite brands and find our all-natural organic selections. You will discover why we are Weber County's Best Kept Secret.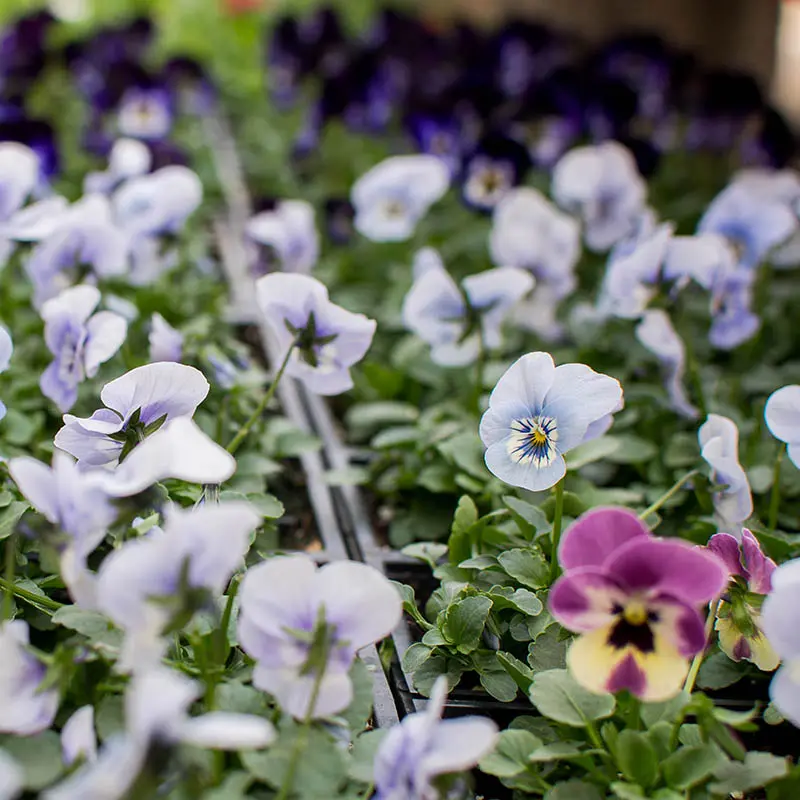 What Our Customers Are Saying
Read Why We Are Weber's Best Kept Secret
Family & Locally Owned Gardening Center
Come & see Country Garden's Nursery to find all your gardening needs. Speak with and learn from your local gardening experts.
Country Gardens Nursery
3938 W 4000 S
West Haven, UT 84401
Phone: 801-814-5275
Country Gardens Nursery
3839 W 4000 S, West Haven, UT 84401
801-814-5275
Have a question? Ask Our Gardening Experts.