Landscape Supplies
Shop through our selection of Soil, Mulch, Weed Barriers & more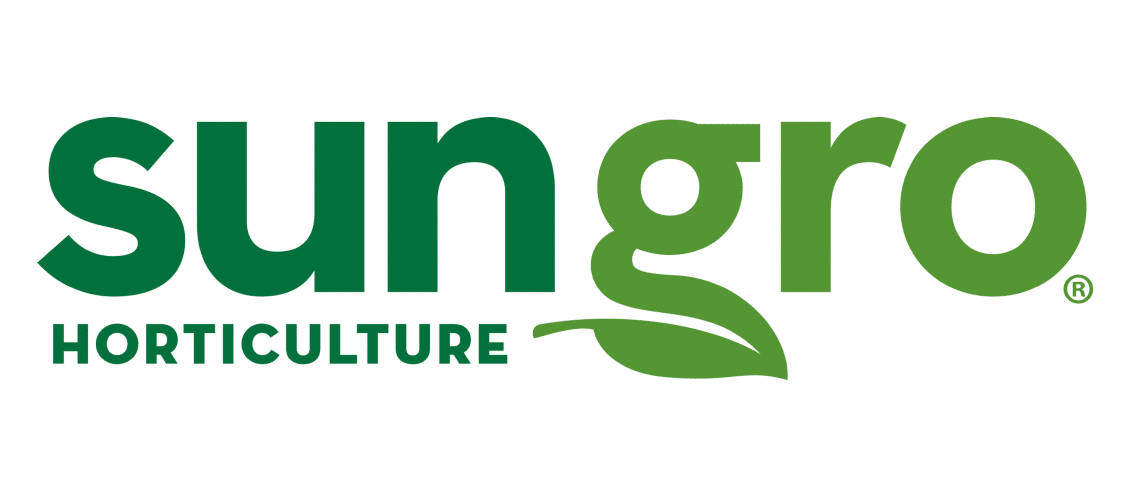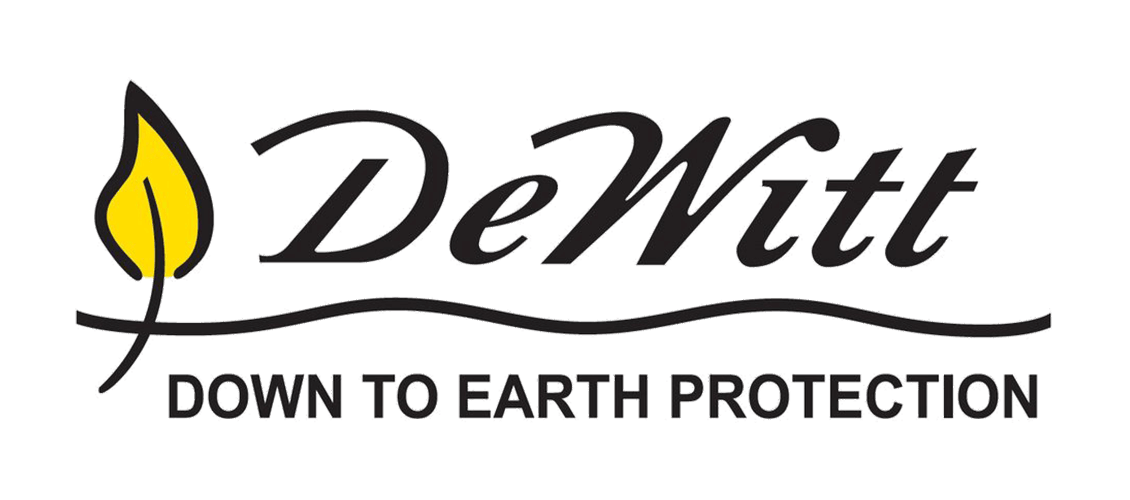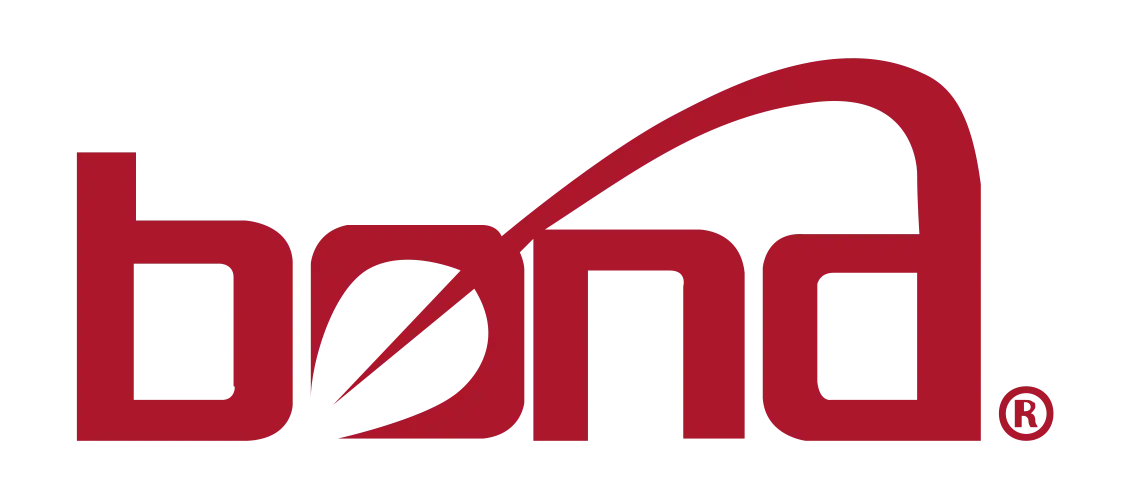 Enrich and Beautify Your Landscape
Country Gardens Nursery carries a variety of soil, fertilizer, mulch, barriers, and much more for all of your landscaping needs.
Healthy plants live in good, nutrient-rich gardens with great care. Also, a great cared for landscape will prevent or minimize the growth of weeds, turning your hard work into a relaxing haven.
We offer high-quality products to enrich your garden into a vibrant paradise within your very own yard.
Come on by Country Gardens Nursery and shop through our favorite brands and find our all-natural organic selections. You will discover why we are Utah's Best Kept Secret.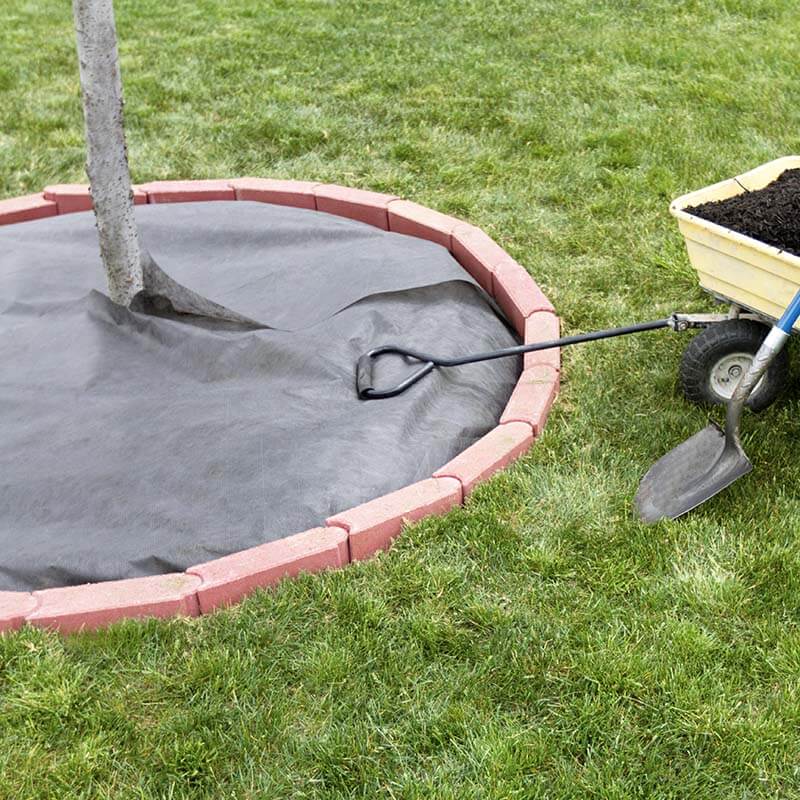 What Our Customers Are Saying
Read Why We Are Northern Utah's Best Kept Secret
Family & Locally Owned Gardening Center
Come and see Country Gardens Nursery to find all your gardening needs. Speak with and learn from your local Gardening Experts.
Monday - Friday
9:00 AM to 6:00 PM
Saturday
9:00 AM to 5:00 PM
Sunday
Closed
West Haven 3938 W 4000 S
West Haven, UT 84401
Kaysville 395 South Deseret Dr
Kaysville, UT 84037