Insect & Pest Control
Shop for the best solutions in pest control
Weber County's Best Kept Secret
Control the insects, control your garden.
Gardening doesn't come easily without its challenges. Country Gardens Nursery will help you pick the best insect and pest controls options among our natural selections. Keep your garden healthy; keep it safe, and keep it strong.
We offer organic natural selections to help control pests and insects for a more beautiful and long-lasting garden.
Come on by Country Gardens Nursery and shop through our favorite brands and find our all-natural organic selections. You will discover why we are Weber County's Best Kept Secret.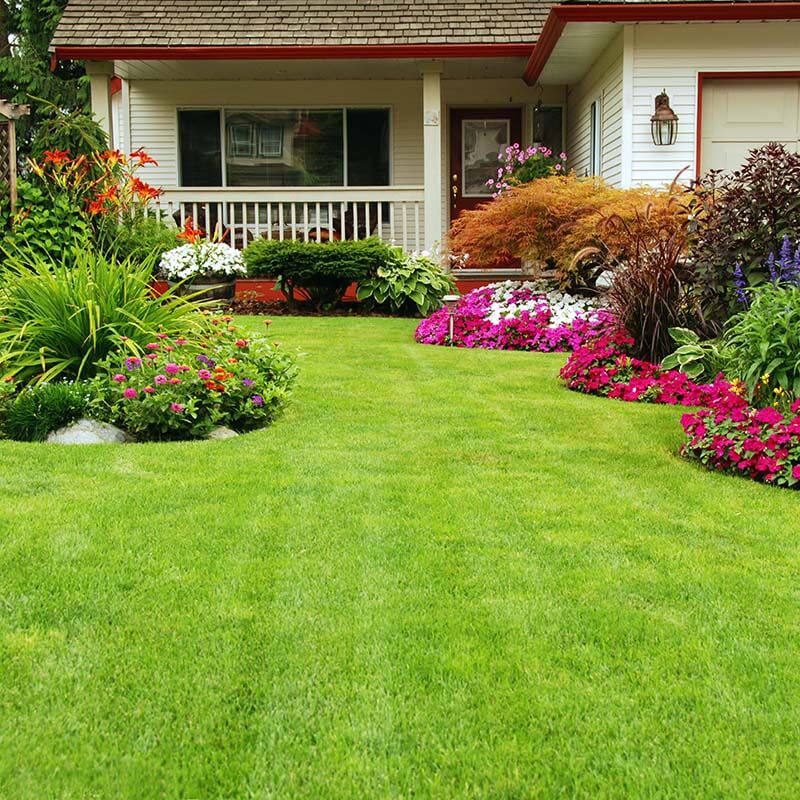 Are bugs and weeds taking over your lawn? Take Control. Use our Bug & Weed Finder to identify your problem and discover solutions.
What Our Customers Are Saying
Read Why We Are Weber's Best Kept Secret
Family & Locally Owned Gardening Center
Come & see Country Garden's Nursery to find all your gardening needs. Speak with and learn from your local gardening experts.
Country Gardens Nursery
3938 W 4000 S
West Haven, UT 84401
Phone: 801-814-5275
Country Gardens Nursery
3839 W 4000 S, West Haven, UT 84401
801-814-5275
Have a question? Ask Our Gardening Experts.