Garden Tools
Shop through our gardening tools selections
Weber County's Best Kept Secret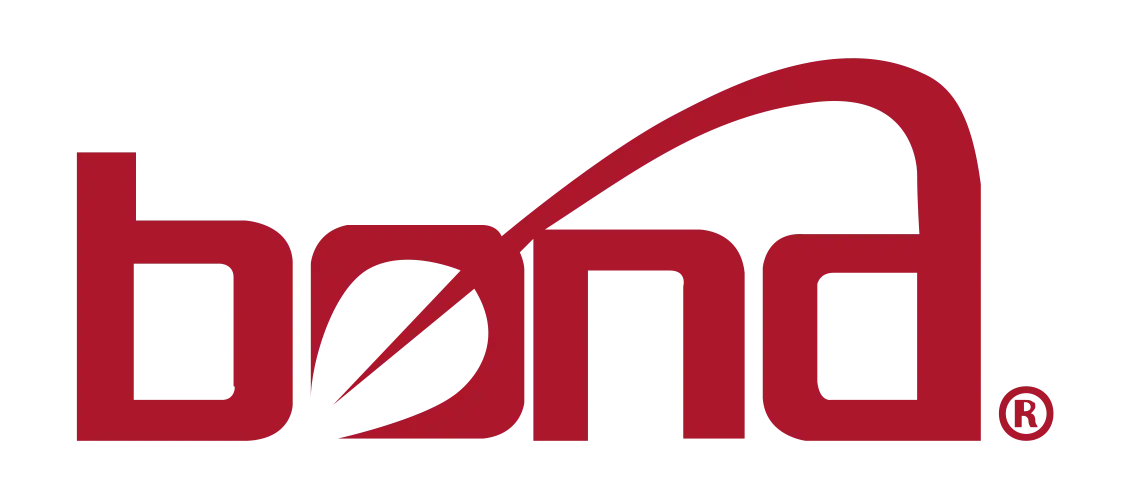 The right tools for a healthy garden.
Country Gardens Nursery has all the tools, outdoor accessories, and support you need to create and maintain a healthy garden. No matter what shade of green your thumb is – the Country Gardens Nursery team has your back. With the right tools, you can get the job done easier.
We offer a variety of gardening tools, watering equipment, and fertilizer equipment.
Come on by Country Gardens Nursery and shop through our favorite brands and explore our all-natural organic selections. You will discover why we are Weber County's Best Kept Secret.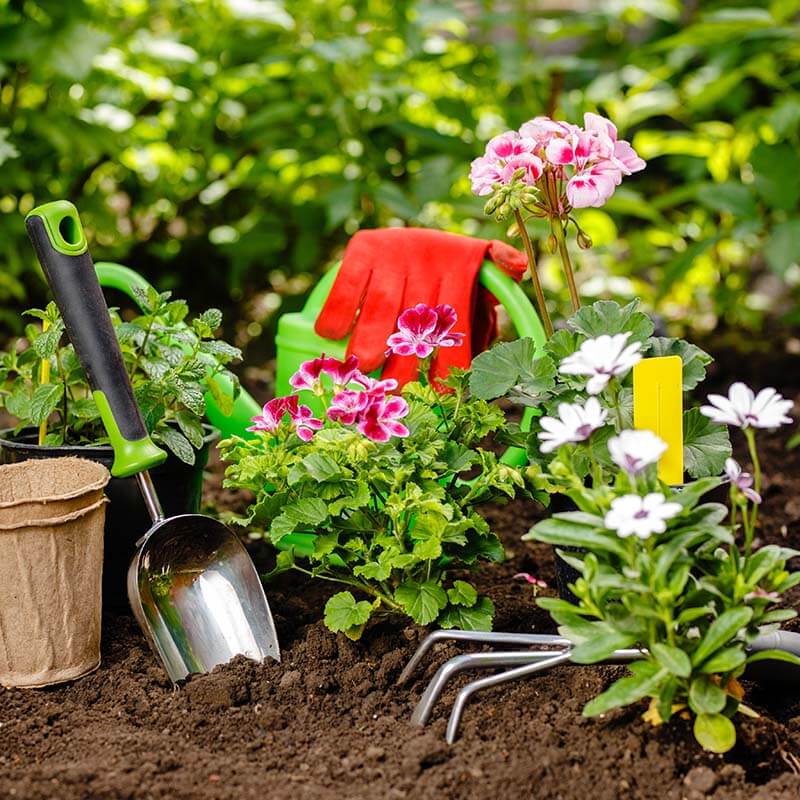 What Our Customers Are Saying
Read Why We Are Weber's Best Kept Secret
Family & Locally Owned Gardening Center
Come and see Country Gardens Nursery to find all your gardening needs. Speak with and learn from your local Gardening Experts.
Monday - Saturday
Open By Appointment Only
Sunday
Closed
West Haven 3938 W 4000 S
West Haven, UT 84401
Kaysville 395 South Deseret Dr
Kaysville, UT 84037