Edible Garden
Shop through our selection of edibles to grow a very tasty garden
Weber County's Best Kept Secret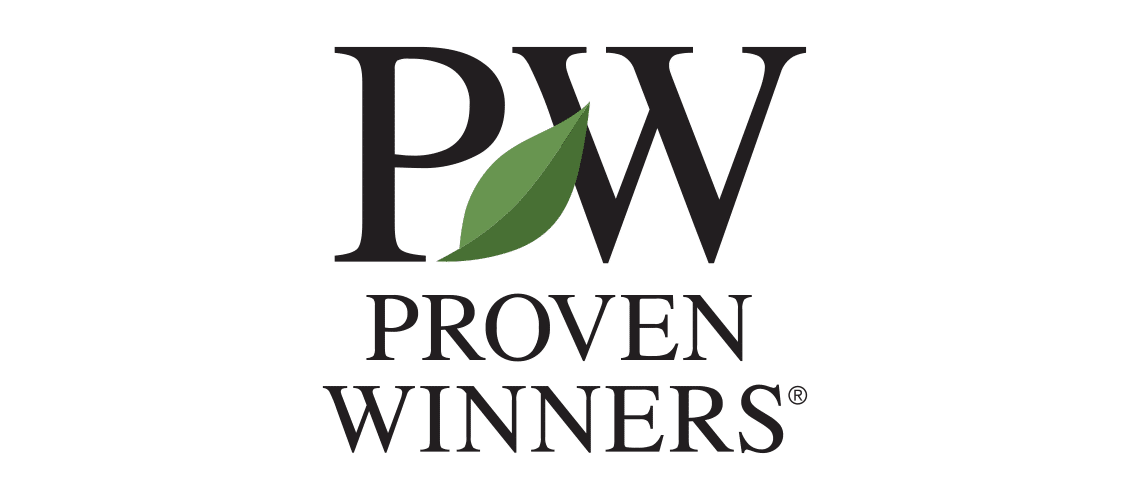 Grow your very best food.
At Country Gardens Nursery, we understand that growing your food can be extremely rewarding. We aim to make you a successful gardener with a bountiful harvest, which is why our selection of vegetables and herbs uniquely reflects Northern Utah. We also have a large selection of organic edibles, seeds, and fertilizers.
We offer high-quality selections of organic edibles, seeds, and fertilizers to give you the best tasting, juiciest, or most nutritious garden.
Come on by Country Gardens Nursery and shop through our favorite brands and explore our all-natural organic selections. You will discover why we are Weber County's Best Kept Secret.
What Our Customers Are Saying
Read Why We Are Weber's Best Kept Secret
Family & Locally Owned Gardening Center
Come and see Country Gardens Nursery to find all your gardening needs. Speak with and learn from your local Gardening Experts.
Monday - Saturday
10AM - 5PM
Sunday
Closed
3938 W 4000 S
West Haven, UT 84401
801-814-5275