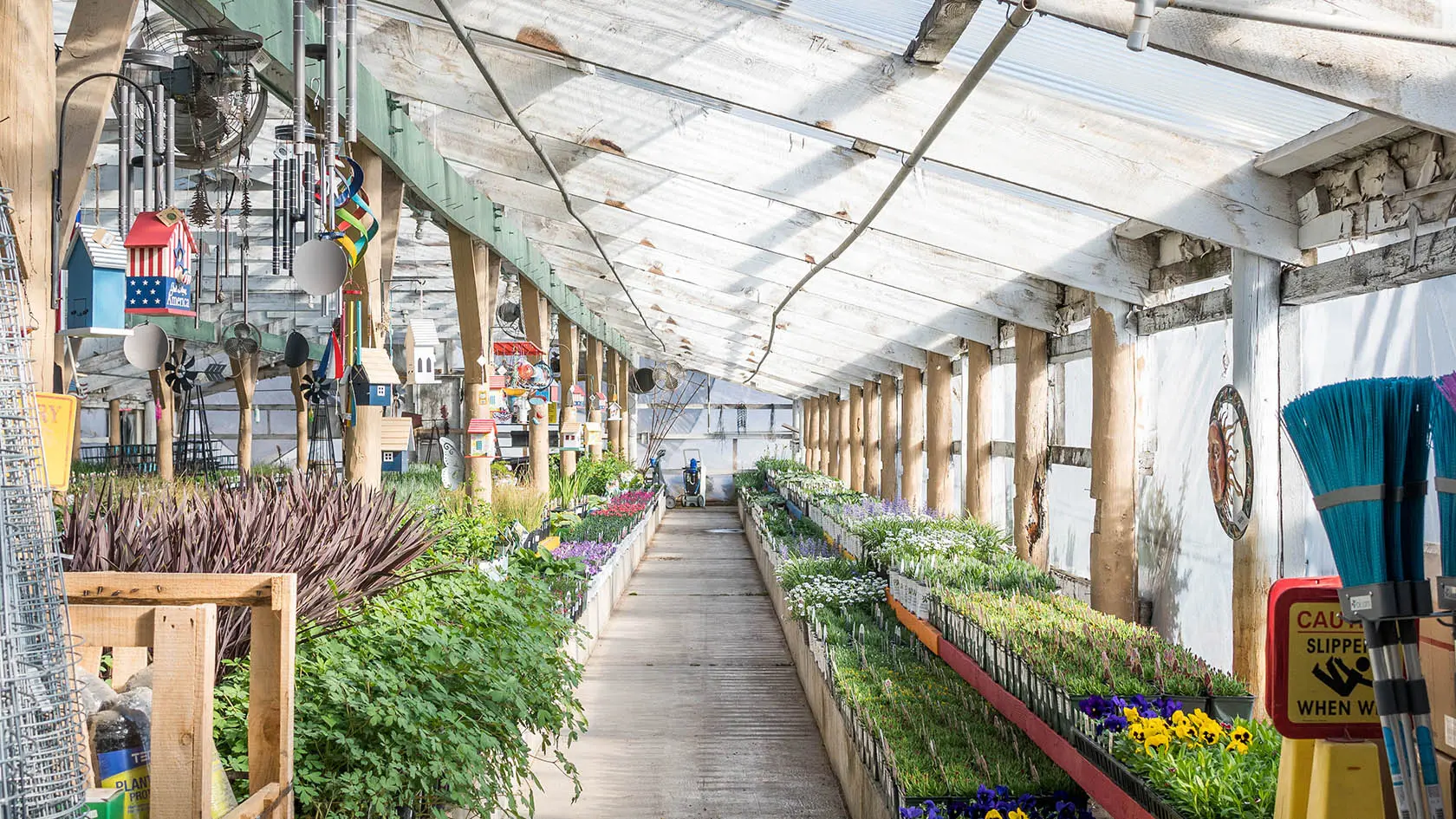 Garden Center
Family & Locally Owned
Come & See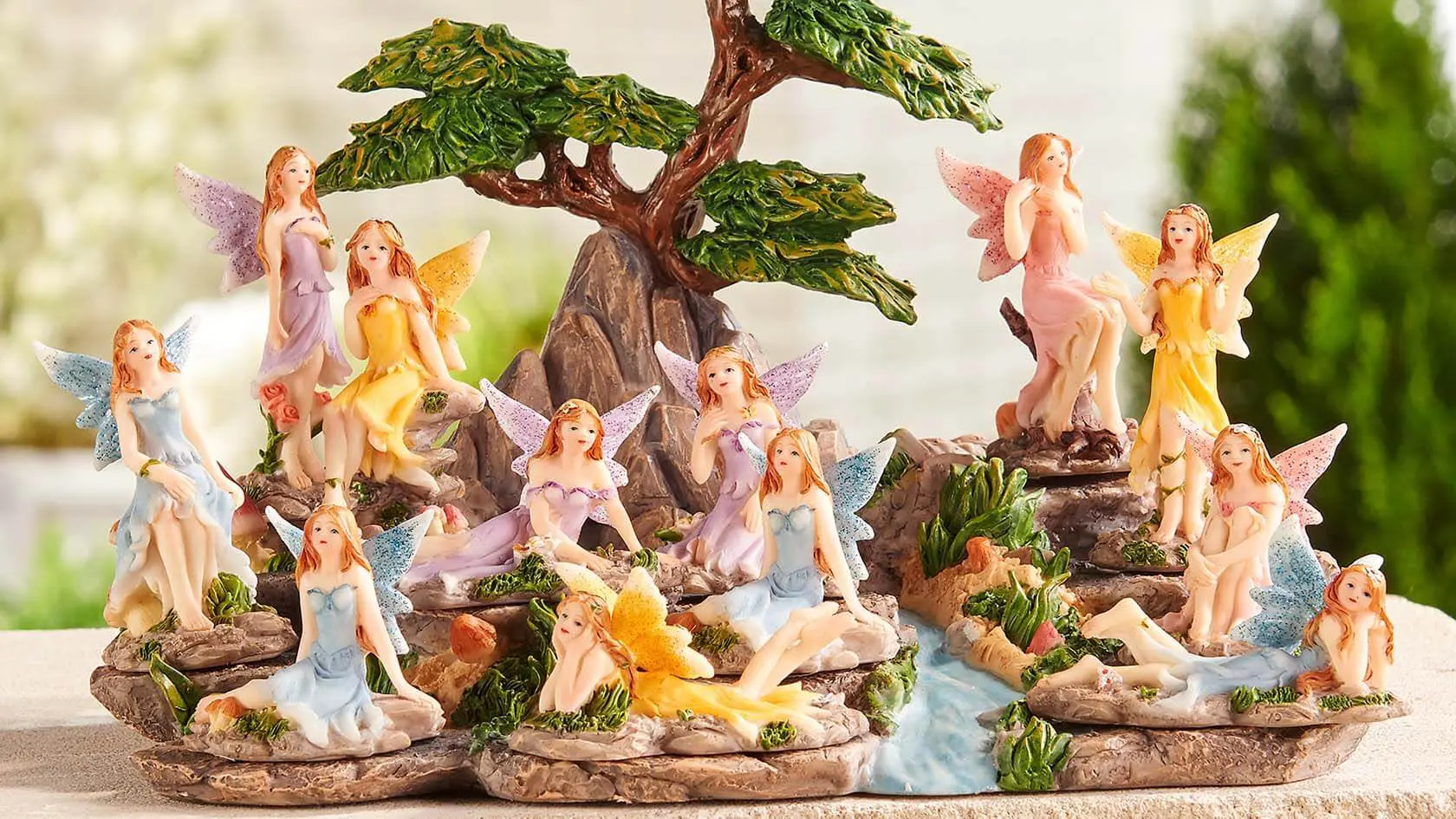 Gardening Décor
Fairy Gardens & More
See Décor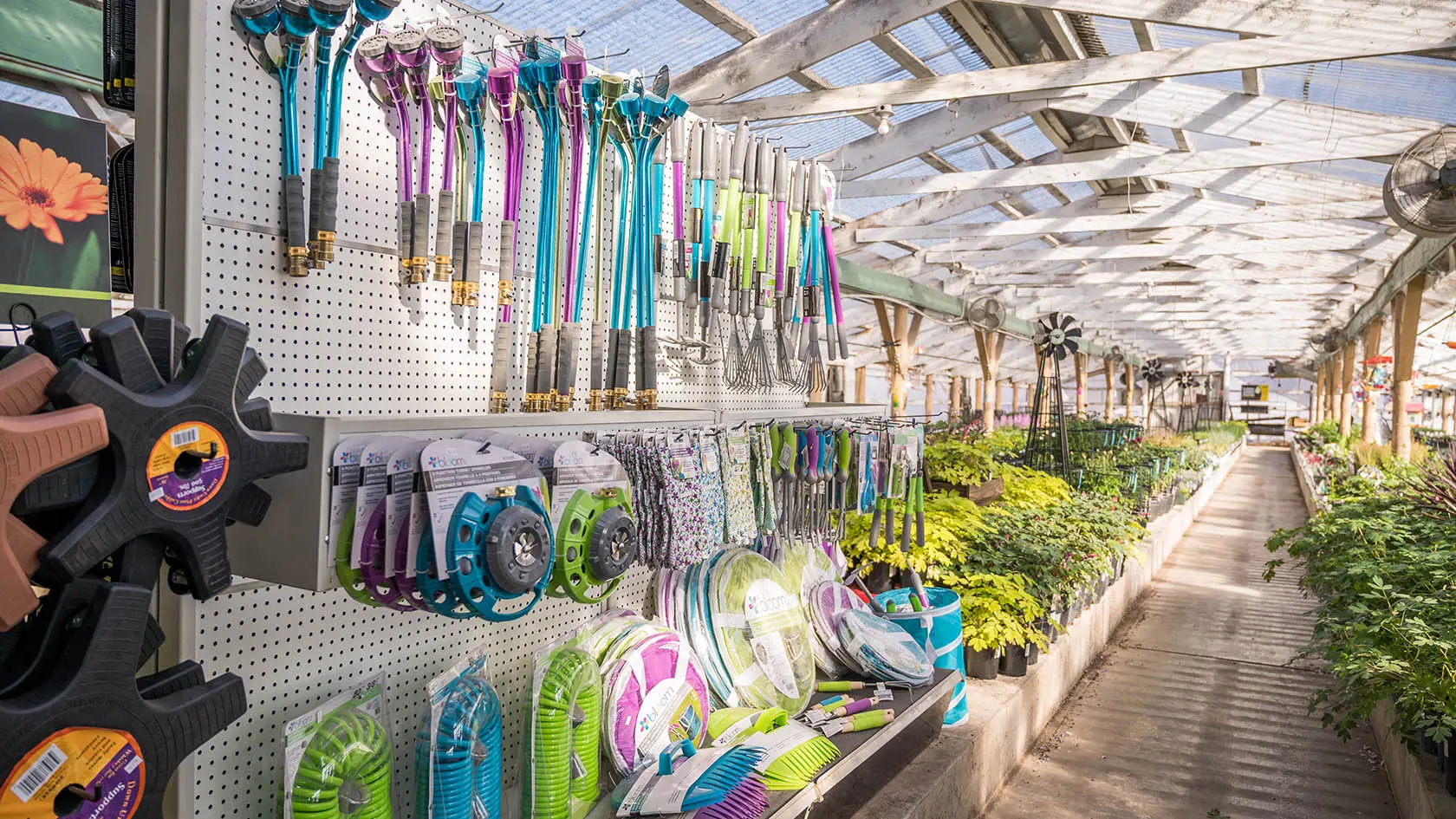 Garden Tools & Equipment
Right Care For Lawn & Garden
Learn More
Weber County's Best Kept Secret
April 2021
Container Planting Event
Bring In & Setup Your Plant Container
We'll Hold & Care For Until Mother's Day
Plants & Soil Must Be Purchased from Country Gardens Nursery
Are bugs and weeds taking over your lawn? Take Control. Use our Bug & Weed Finder to identify your problem and discover solutions.
We Recommend
Brands You Trust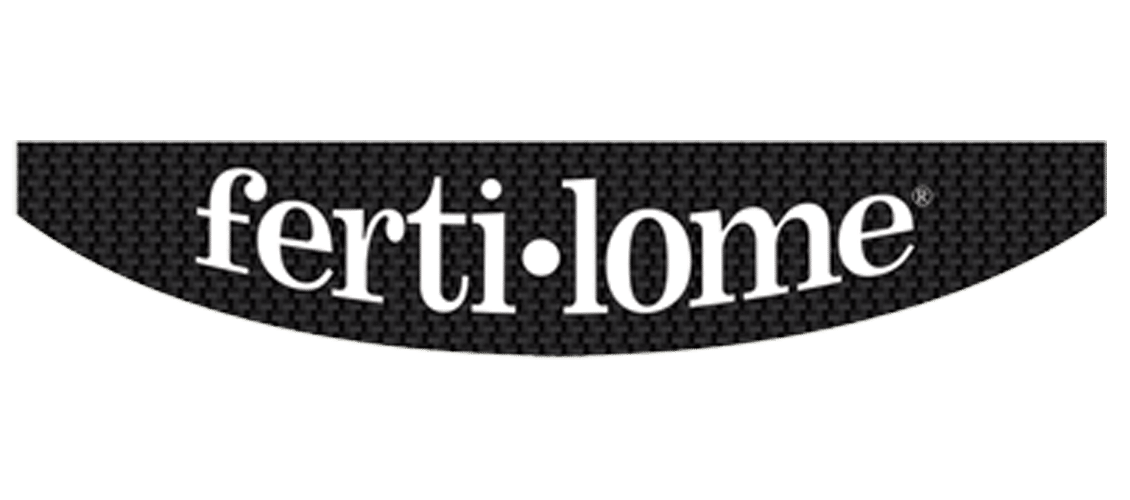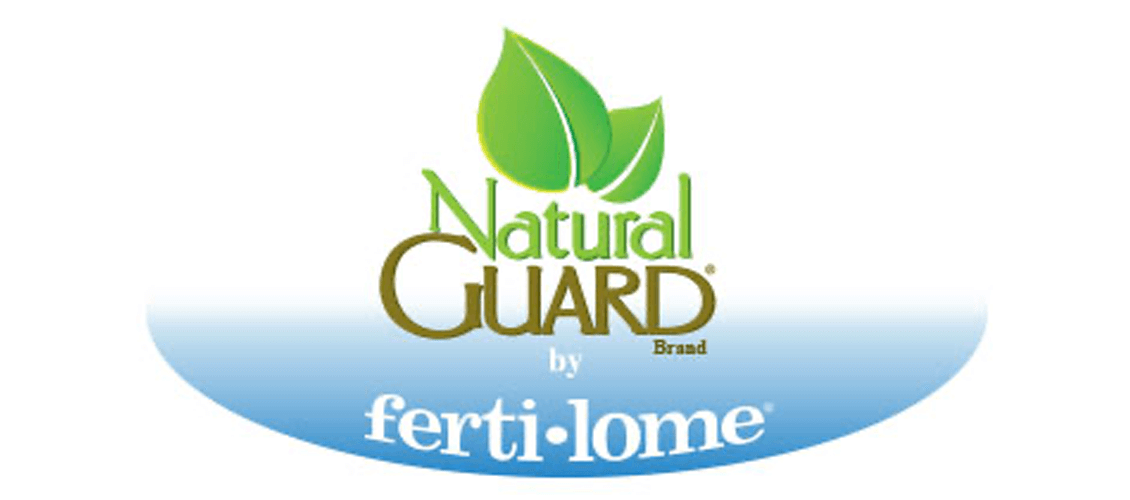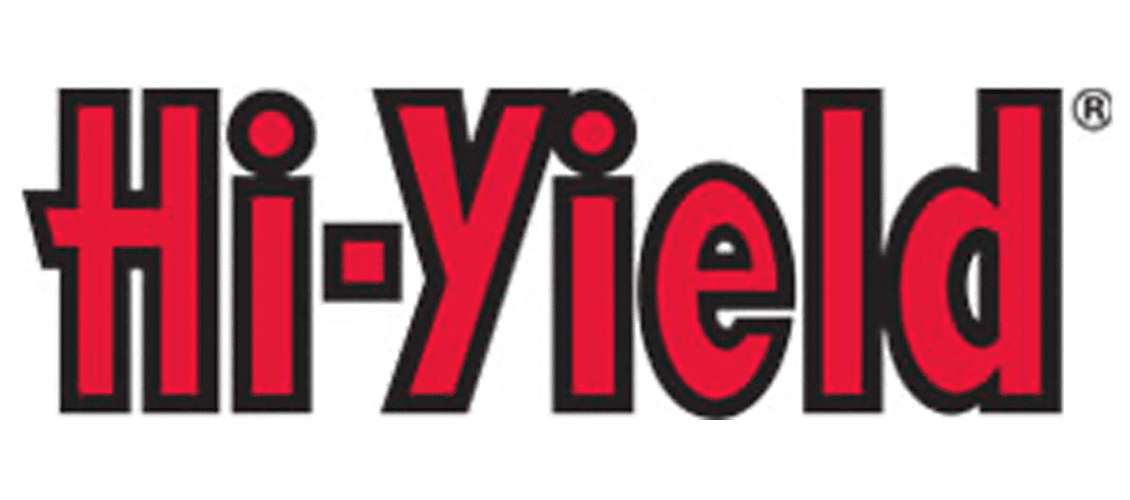 What Our Customers Are Saying
Read Why We Are Weber's Best Kept Secret
Is Today a Good Day to Garden?
Family & Locally Owned Gardening Center
Come & see Country Garden's Nursery to find all your gardening needs. Speak with and learn from your local gardening experts.
Country Gardens Nursery
3938 W 4000 S
West Haven, UT 84401
Phone: 801-814-5275
Country Gardens Nursery
3839 W 4000 S, West Haven, UT 84401
801-814-5275
Have a question? Ask Our Gardening Experts.