Weber County's Best Kept Secret
Countdown to Spring
We're Open!
Are bugs and weeds taking over your lawn? Take Control. Use our Bug & Weed Finder to identify your problem and discover solutions.
We Recommend
Brands You Trust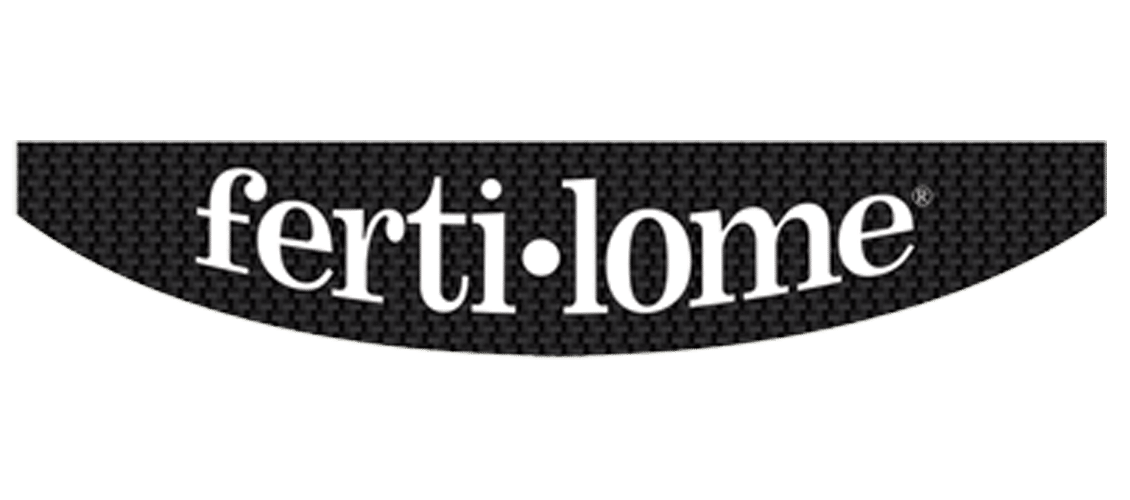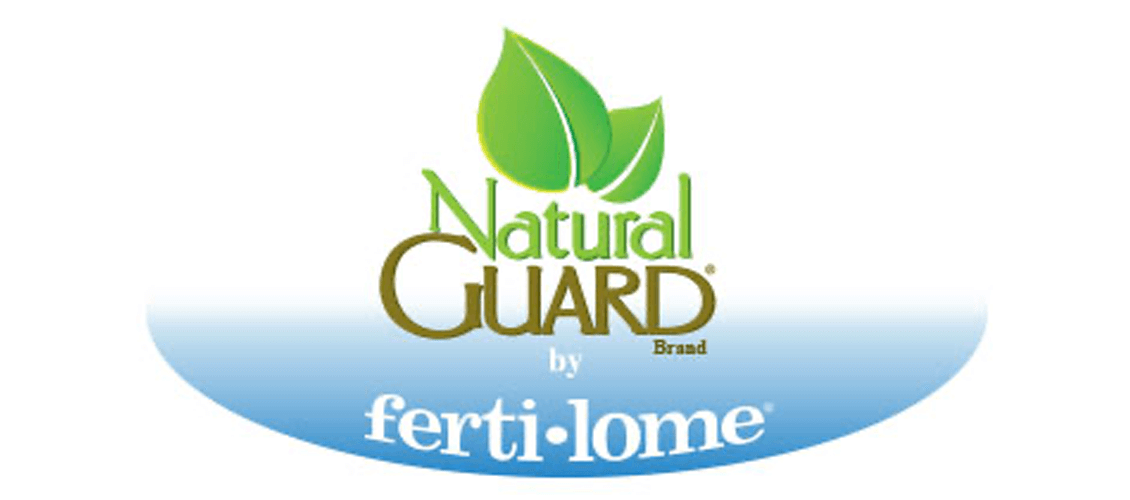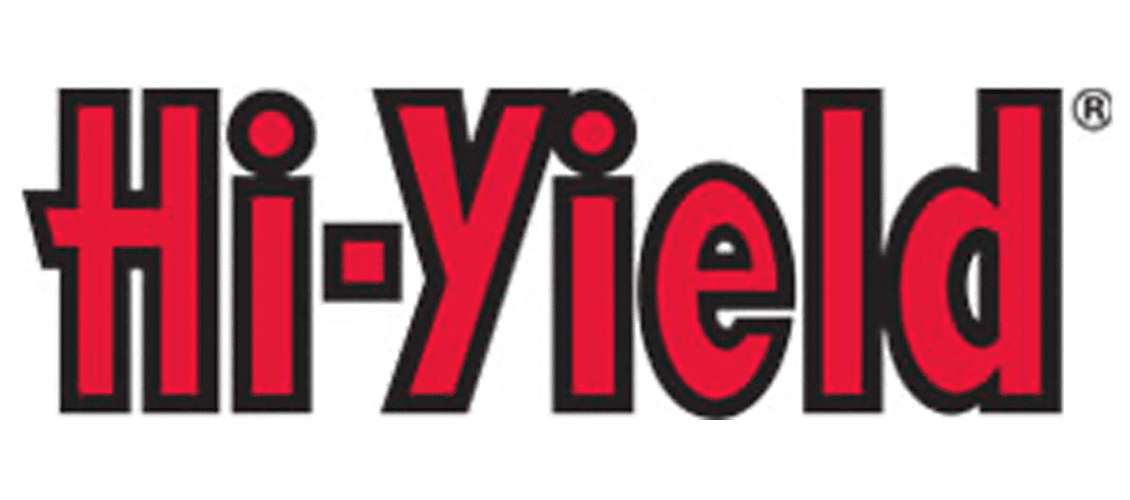 Customer Reviews
Read Why We Are Weber's Best Kept Secret
"This is a Great Nursery! I also live in West Haven and I love the idea that I can support a local business that is every bit as good as the big names! I could spend so much time in there and the employees are so friendly and helpful! I Love It!"
– Laura Sortor –
"Awesome experience!! Your staff knew exactly what we were looking for and got us everything we needed. Unbeatable prices, too! Highly recommended!"
– Randee Scott –
"Nice selection of local plants and supplies. A small nursery with a home town feel. They have a boutique in the off season."
– Jennifer Jones –
"This is such an awesome nursery! …Kim, the owner, has spent time answering all my questions and even came out to our house to look at a particular problem we were having! Now that's service! Their prices are low, quality is great, and customer service is stupendous. What more could you ask for?"
– Anonymous –
Is Today a Good Day to Garden?
Family & Locally Owned Gardening Center
Come & see Country Garden's Nursery to find all your gardening needs. Speak with and learn from your local gardening experts.
Country Gardens Nursery
3938 W 4000 S
West Haven, UT 84401
Phone: 801-814-5275
Country Gardens Nursery
3839 W 4000 S, West Haven, UT 84401
801-814-5275
Have a question? Ask Our Gardening Experts.